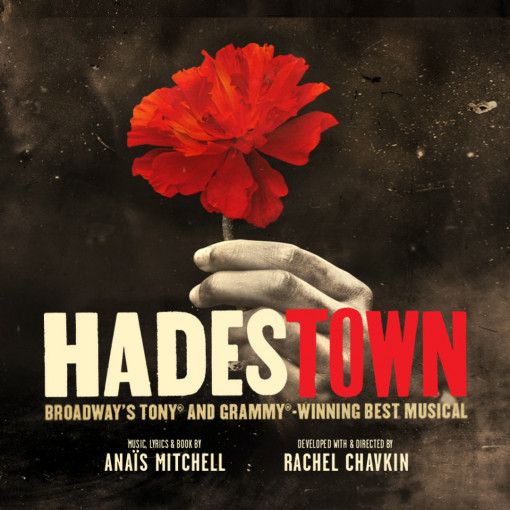 Hadestown Beschreibung
Following record-breaking runs at New York Theatre Workshop and Canada's Citadel Theatre, Hadestown comes to the National Theatre prior to Broadway.
In the warmth of summertime, songwriter Orpheus and his muse Eurydice are living it up and falling in love. But as winter approaches, reality sets in: these young dreamers can't survive on songs alone. Tempted by the promise of plenty, Eurydice is lured to the depths of industrial Hadestown. On a quest to save her, Orpheus journeys to the underworld where their trust is put to a final test.
Celebrated singer-songwriter Anaïs Mitchell and director Rachel Chavkin have transformed Mitchell's acclaimed concept album into a genre-defying new musical that mixes modern American folk music with vintage New Orleans jazz to reimagine a sweeping ancient tale.
'Hadestown will be your next musical theatre obsession.'
Vogue
'Inventive. Beguiling. Luminous. Spellbinding.'
New York Times
'A stunning production.'
Variety
'A sensory feast. Hadestown is something special.'
Time Out New York
Wichtige Information
NO PERFORMANCES between
21/11/18 - 25/11/18
30/11/18 - 11/12/18
17/12/18 – 20/12/18
24/12/18 – 25/12/18
28/12/18 – 03/01/19
09/01/19 – 21/01/19
Vorstellungen