Sparen Sie 33%
Kunene and the King
4,5/5
Nach 4 Bewertungen
(Bewertungen)
Buchung bis: Samstag, 28. März 2020
Dauer: 1 Hour and 36 Minutes
Kunene and the King Beschreibung
Kunene and the King, a Royal Shakespeare Company co-production with The Fugard Theatre, is now playing in the West End following its premiere in Stratford-upon-Avon and a sold-out run in Cape Town last year. Don't miss your chance to catch South African actor, activist and playwright John Kani's highly-acclaimed play, directed by Janice Honeyman, as it plays in London for a strictly limited run.
Twenty-five years since the first post-apartheid democratic elections, two men from contrasting walks of life are thrust together to reflect on a quarter century of change. Antony Sher and John Kani deliver 'extraordinary performances' (Daily Telegraph) as celebrated classical actor Jack Morris and his at-home nurse Lunga Kunene in this poignant and moving two-hander.
Adresse des Ambassadors Theatre
West Street, London, WC2H 9ND GB (Mehr Infos)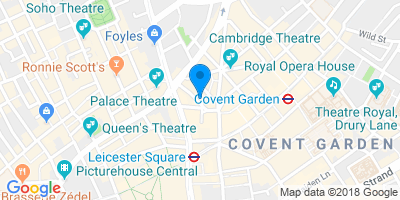 Wegbeschreibung
Vorstellungen
Fotos
Video
Billige Kunene and the King Eintrittskarten
no booking fee
Eintrittskarten ab 29,49€
Valid on all performances until 14 Mar 20. Book by 14 Mar Excludes 29 Jan 2020.
Sparen Sie 29%
War 50,49€ Jetzt 35,49€
Valid on all performances until 14 Mar 20. Book by 23 Feb
Sparen Sie 33%
War 70,49€ Jetzt 47,49€
Valid on all performances until 14 Mar 20. Book by 23 Feb
Sparen Sie 20%
War 88,49€ Jetzt 70,99€
Valid on all performances until 14 Mar 20. Book by 23 Feb
Ähnliche Shows
Uncle Vanya
Uncle Vanya
4,8/5
Nach 12 Bewertungen
Läuft jetzt im:
Harold Pinter Theatre
Buchung von: Dienstag, 14. Januar 2020
Buchung bis:
Samstag, 2. Mai 2020
Dauer:
2 hours 15 minutes
ab

17,99€
Baby Reindeer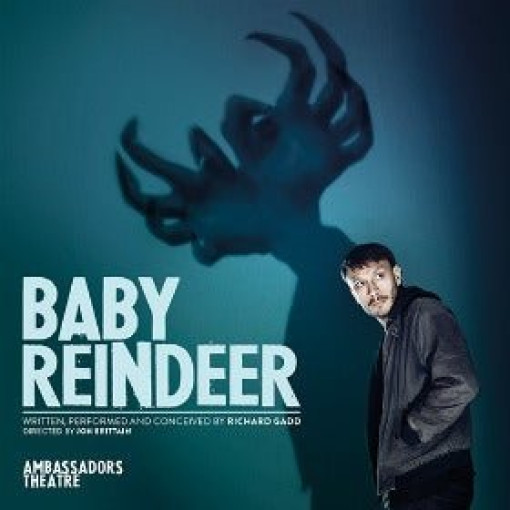 Baby Reindeer
Läuft jetzt im:
Ambassadors Theatre
Buchung von: Donnerstag, 2. April 2020
Buchung bis:
Samstag, 2. Mai 2020
Dauer:
65 Minutes
ab

21,49€
The Shark Is Broken
The Shark Is Broken
Läuft jetzt im:
Ambassadors Theatre
Buchung von: Montag, 11. Mai 2020
Buchung bis:
Samstag, 18. Juli 2020
ab

21,49€