Sparen Sie 55%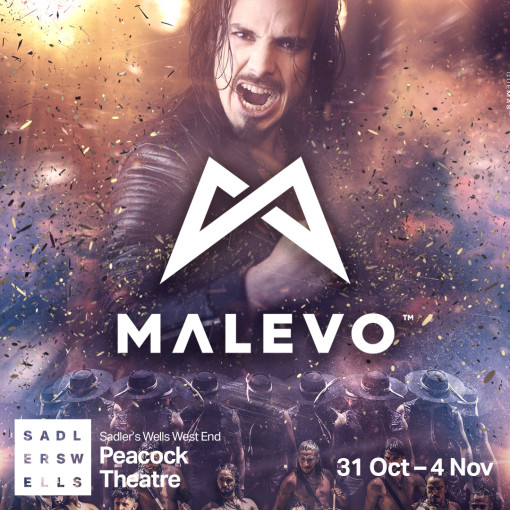 Malevo
4,7/5
Nach 3 Bewertungen
(Bewertungen)
Buchung bis: Samstag, 4. November 2023
Dauer: 1 hour 30 minutes (no interval)
Malevo Beschreibung
Pounding drums, puffed chests, thundering feet – this is scintillating Argentine dance as you've never seen it before. In a blistering and exhilarating take on the traditional Argentine Malambo, Malevo brings its blazing raw talent to the UK for the very first time.
This dynamic all-male troupe has created a performance that not only pushes the Malambo style beyond its limits but gives audiences an extraordinary visual and sensory experience unlike any other.
The South American sensation Malevo was created by director, choreographer, and dancer, Matías Jaime. The company has reimagined the Argentine dance of Malambo; taking what is a traditional Argentinian folkloric dance and elevating it to a fiery and modern heights. They infuse the dance with elements of flamenco and pulsating drumming live onstage.
The choreography combines the use of boleadoras – a leather and stone hunting tool used by Gauchos – with pounding movements, energetic stomping (zapateados) and lightning footwork (cepillados).
Malevo has worked with the likes of Latin pop star Ricky Martin, reached the semi-final on America's Got Talent, and has performed all across the world, from New York to Osaka. Now these bad-ass men in their leathers are turning up the heat in London.
Adresse des Peacock Theatre
Portugal Street, London, WC2A 2HT GB (Mehr Infos)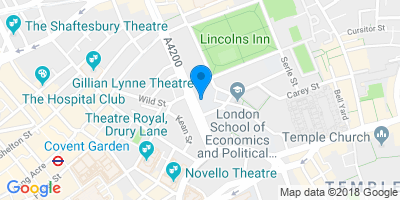 Wegbeschreibung
Altersbeschränkung
No under 5s.
Wichtige Information
This production features haze and strobe effects.