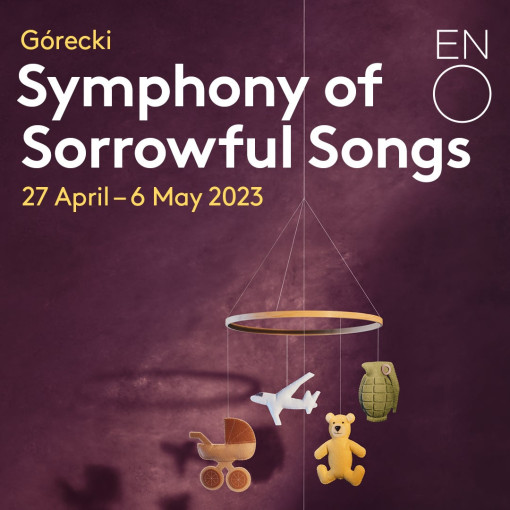 Symphony Of Sorrowful Songs
5/5
Nach 2 Bewertungen
(Bewertungen)
Buchung bis: Samstag, 6. Mai 2023
Dauer: 55 minutes
Symphony Of Sorrowful Songs Beschreibung
A meaningful meditation on motherhood, love and loss, Symphony of Sorrowful Songs adapts texts in Polish taken from sources spanning the centuries, giving perspectives from both a mother having lost their child, and a child separated from their parents.
Henryk Górecki's Symphony No. 3 (Symphony of Sorrowful Songs) broke records upon its release in 1992 and became a critical sensation, becoming the best selling contemporary work of our time and cementing itself as one of modern classical music's finest compositions.
Isabella Bywater, designer of ENO's beloved production of La bohème, returns to direct this unprecedented staged production of Górecki's beloved work.
Russian-American conductor Lidiya Yankovskaya makes her ENO debut to conduct the full force of the ENO Orchestra in performing this transitional work in Henryk Górecki's catalogue of works: striking a delicate balance between his roots in serialism and the emotional vulnerability of his later compositions.
Book now for one of contemporary music's finest works: Henryk Górecki's Symphony of Sorrowful Songs, reimagined for the London Coliseum stage.
Adresse des London Coliseum
St Martin's Lane, London, WC2N 4ES GB (Mehr Infos)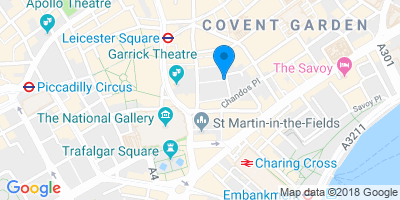 Wegbeschreibung
Altersbeschränkung
Age guidance: 11+
Vorstellungen