no booking fee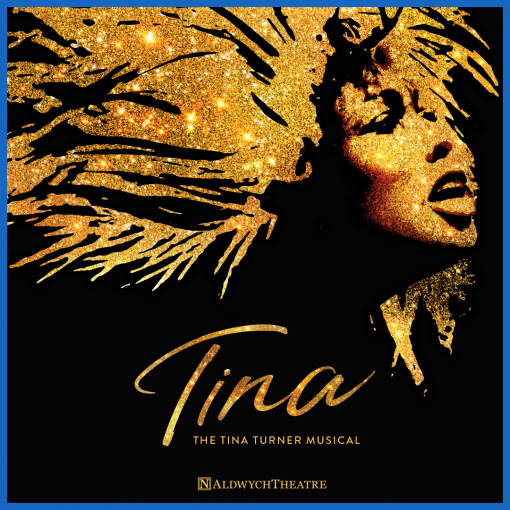 Tina The Musical
4,8/5
Nach 698 Bewertungen
(Bewertungen)
Buchung bis: Samstag, 17. Dezember 2022
Dauer: 2 hours 45 minutes
Fotos
Tina The Musical Beschreibung
From humble beginnings in Nutbush, Tennessee, to her transformation into the global Queen of Rock 'n' Roll, Tina Turner didn't just break the rules, she rewrote them. This new stage musical, presented in association with Tina Turner herself, reveals the untold story of a woman who dared to defy the bounds of her age, gender and race.
One of the world's best-selling artists of all time, Tina Turner has won 11 Grammy Awards and her live shows have been seen by millions, with more concert tickets sold than any other solo performer in music history.
Featuring her much loved songs, TINA - The Tina Turner Musical is written by Olivier Award-winning playwright Katori Hall and directed by the internationally acclaimed Phyllida Lloyd.
Important COVID Entry Requirements
Mask
You are required to wear a mask at all times while inside this venue.
Proof of vaccine and/or test
You are required to show proof of a negative Covid-19 test or proof of vaccination in order to attend this performance.
Covid safety
This venue has additional Covid-19 safety measures in place to ensure the health and well-being of the staff, performers, and guests.
Adresse des Aldwych Theatre
49 Aldwych, London, WC2B 4DF GB (Mehr Infos)
Wegbeschreibung
Wichtige Information
Access performances:
Wednesday 14 October 2020, 7.30pm -  British Sign Language (BSL) interpreted Performance 
Vorstellungen
Billige Tina The Musical Eintrittskarten
no booking fee
Eintrittskarten ab 29,49€
Valid select performances from 13 Dec - 14 Jan
Ähnliche Shows
Jersey Boys
Sparen Sie 20%
Jersey Boys
4,8/5
Nach 686 Bewertungen
Läuft jetzt im:
Trafalgar Theatre
Buchung von: Mittwoch, 28. Juli 2021
Buchung bis:
Dienstag, 31. Mai 2022
Dauer:
2 hours 30 minutes
ab

29,49€
Mamma Mia!
no booking fee
Mamma Mia!
4,8/5
Nach 3420 Bewertungen
Läuft jetzt im:
Novello Theatre
Buchung von: Mittwoch, 25. August 2021
Buchung bis:
Samstag, 1. Oktober 2022
ab

21,49€
& Juliet
Sparen Sie 33%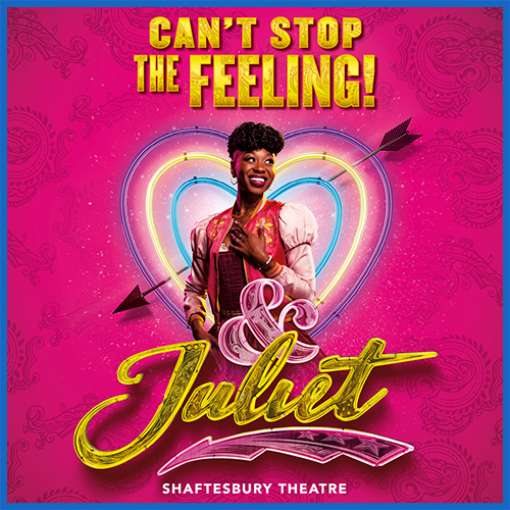 & Juliet
4,8/5
Nach 136 Bewertungen
Läuft jetzt im:
Shaftesbury Theatre
Buchung von: Freitag, 24. September 2021
Buchung bis:
Sonntag, 31. Juli 2022
Dauer:
2 hours 30 minutes
ab

29,49€