Sparen Sie 24%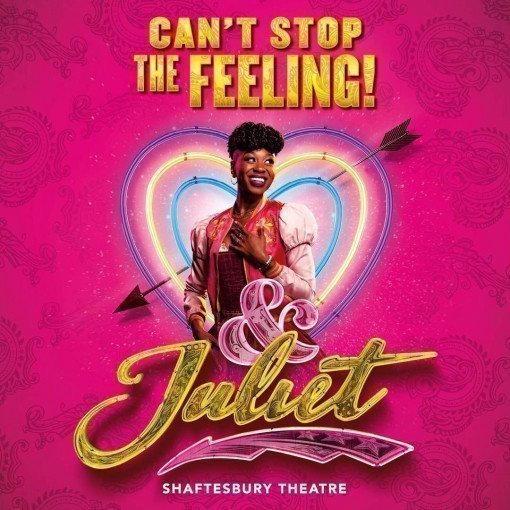 & Juliet
4,8/5
Nach 146 Bewertungen
(Bewertungen)
Buchung bis: Sonntag, 31. Juli 2022
Dauer: 2 hours 30 minutes
Fotos
& Juliet Beschreibung
THE MOST FAMOUS LOVE STORY OF ALL TIME. REMIXED.    
What if Juliet's famous ending was really just her beginning? What if she decided to choose her own fate?
Join Juliet on this sensational journey of self-discovery and second chances, told through some of the most glittering pop anthems of the last three decades from legendary songwriter Max Martin, including …Baby One More Time, Since U Been Gone, Roar, Everybody (Backstreet's Back), Love Me Like You Do and Can't Feel My Face, all brilliantly arranged by the Tony and Grammy Award-winning orchestrator Bill Sherman.
Brought to life by an award-winning creative team in an explosive fusion of styles, this vibrant and vital brand-new West End musical is directed by Luke Sheppard (In the Heights) with a story by David West Read (Netflix's Schitt's Creek), electrifying choreography from Jennifer Weber and stunning set design from Soutra Gilmour.
& Juliet is the hilariously irreverent new musical that proves when it comes to love, there's always life after Romeo…
Important COVID Entry Requirements
Mask
Unless eating or drinking, you are required to wear a mask at all times while inside this venue.
Covid safety
This venue has additional Covid-19 safety measures in place to ensure the health and well-being of the staff, performers, and guests.
This venue is complying with the latest industry 'See It Safely' guidelines.
Adresse des Shaftesbury Theatre
210 Shaftesbury Avenue, London, WC2H 8DP GB (Mehr Infos)
Wegbeschreibung
Vorstellungen
Billige & Juliet Eintrittskarten
Sparen Sie 24%
War 39,49€ Jetzt 29,99€
Valid Mon - Fri from 24 Jan- 4th Mar 2022. Book by 27th Jan. Saturday 14 Feb- 18 Feb.
Ähnliche Shows
Tina The Musical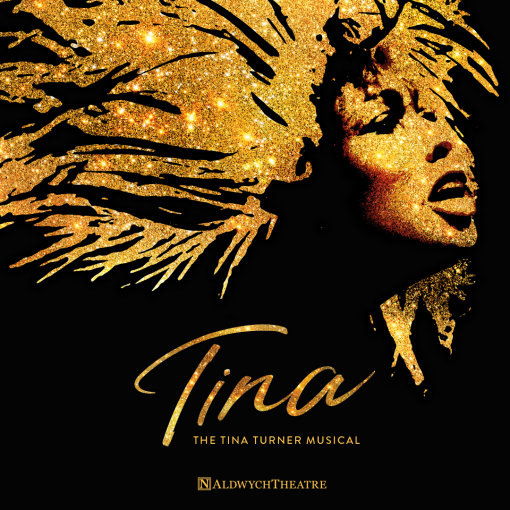 Tina The Musical
4,8/5
Nach 766 Bewertungen
Läuft jetzt im:
Aldwych Theatre
Buchung von: Mittwoch, 28. Juli 2021
Buchung bis:
Samstag, 17. Dezember 2022
Dauer:
2 hours 45 minutes
ab

14,49€
Jersey Boys
Sparen Sie 41%
Jersey Boys
4,8/5
Nach 715 Bewertungen
Läuft jetzt im:
Trafalgar Theatre
Buchung von: Mittwoch, 28. Juli 2021
Buchung bis:
Sonntag, 2. Oktober 2022
Dauer:
2 hours 30 minutes
ab

35,99€
Mamma Mia!
Mamma Mia!
4,8/5
Nach 3481 Bewertungen
Läuft jetzt im:
Novello Theatre
Buchung von: Mittwoch, 25. August 2021
Buchung bis:
Samstag, 1. Oktober 2022
ab

21,49€